Provided by experienced staff: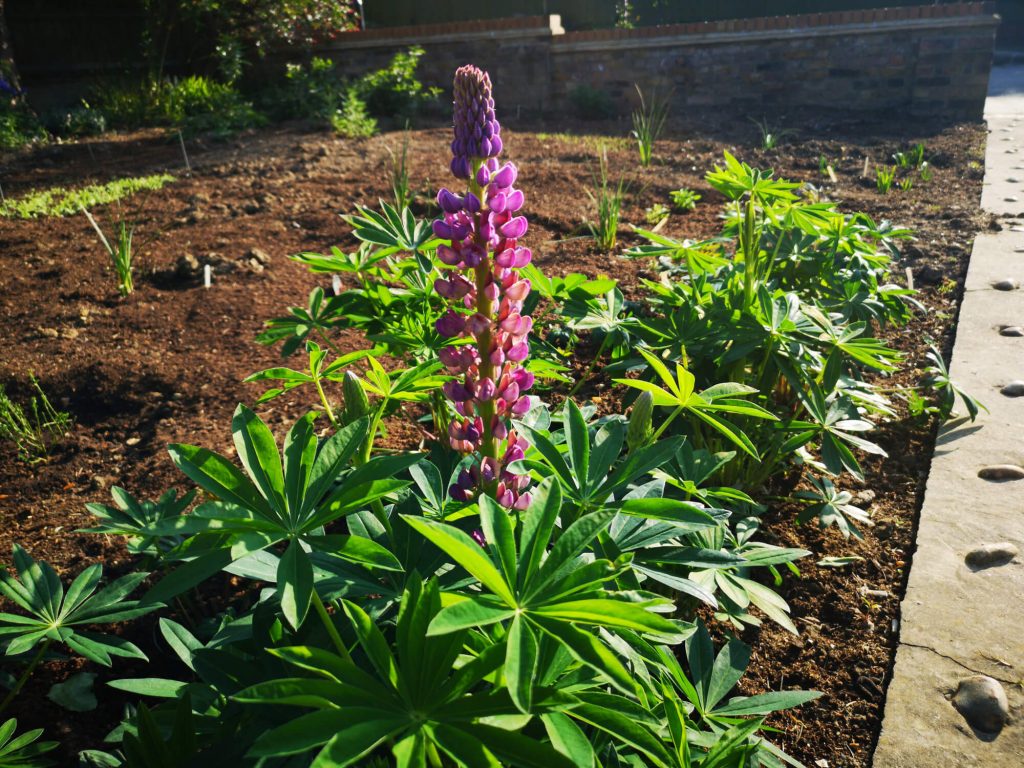 Gardening, maintenance and marketing of gardening goods are the main activities of Prestige Gardening. With the necessary expertise and in direct consultation with the customers Prestige Facilities studies, designs, manufactures and maintains functional and modern gardens where their proper and long-term maintenance, retains the original motif.
Installation of sod-seeding
Special structures such as : placement of materials that cover the ground (pebbles, soaked with pine bark color, artificial stone, etc.)
Monthly maintenance of the garden upon request (one to four times per month)
Plant decorative study in workplaces and offices (indoor plants), terraces, balconies, roof gardens or green roofs).
The most important step before the construction of a garden, is planning. Prestige Gardening, in each case, careful studies and measures the area in order to select the suitable plants. We check the location, orientation, soil type and improvements are made if necessary.
In collaboration with the customer we make the right choice for an elegant and premium result. Equally thoughtfully we design the irrigation system. The requirement is to accommodate the present needs of the garden, but also to be flexible for future changes, such as expansion of the garden or addition of garden plants.